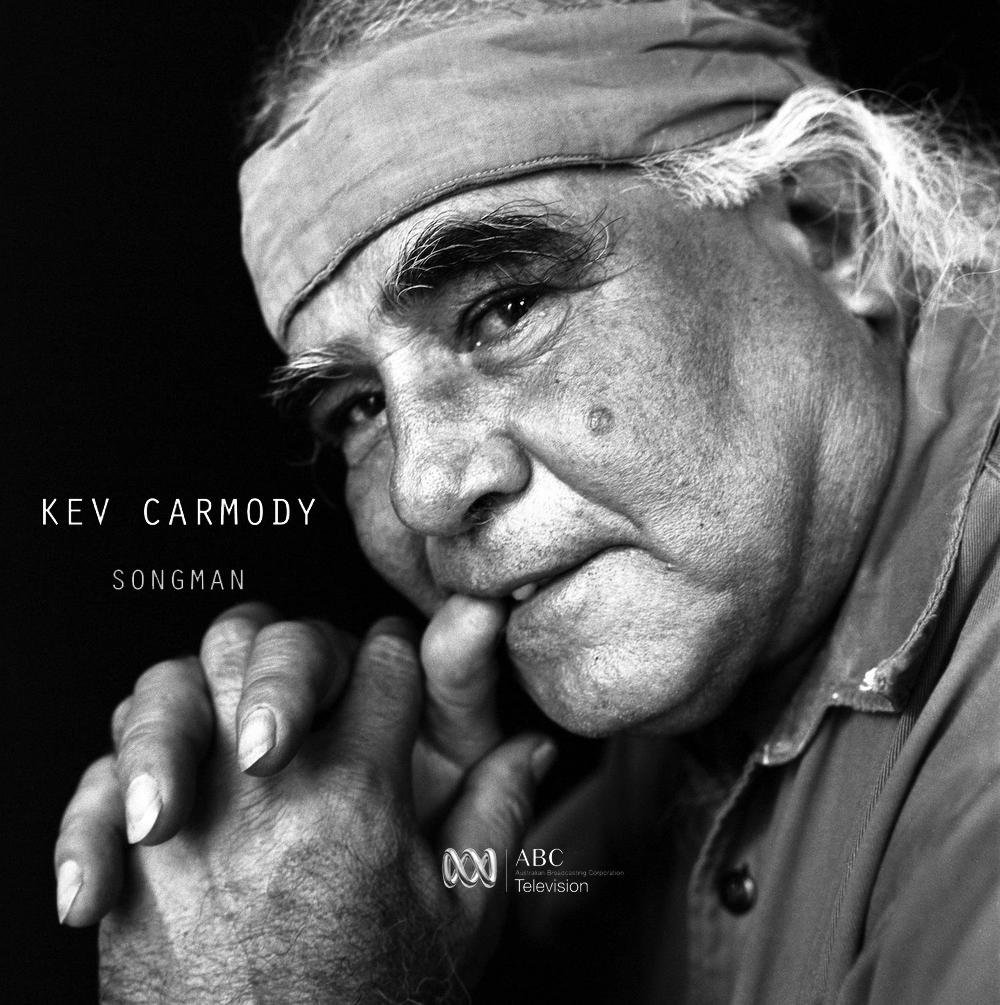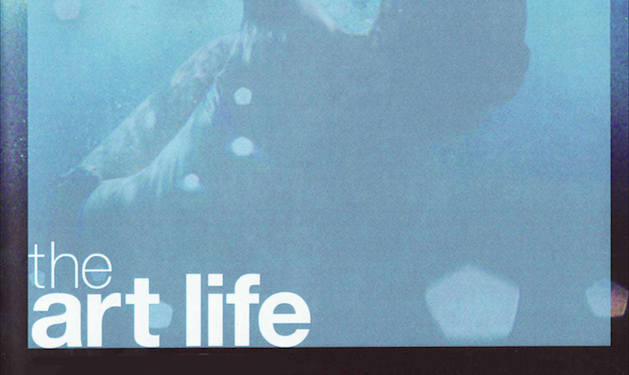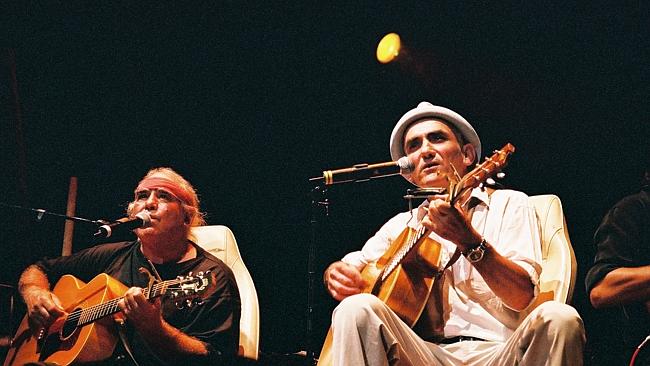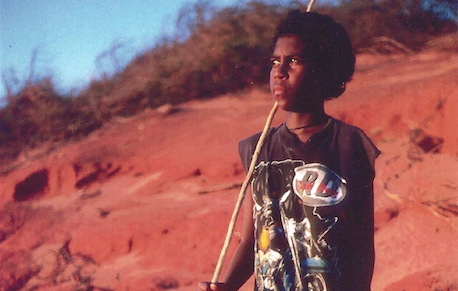 HANNAH GADSBY'S NAKEDY NUDES
ABC TV - 2018
2 x 30 min comedy-documentary series
"The Nude" is one of the most enduring subjects in western art. In this two part Arts-doc series, comedian Hannah Gadsby speaks to art heavyweights such as Ben Quilty, Bill Henson and Julie Rrap, to try to get to the bottom of our ongoing fascination with the nakedy nude.
BLASKO
2018
Brendan's camera follows Sarah through the high and lows of the creative process. We've seen many films about recording an album, but very few solely about the writing of songs.
A candid and honest documenting of a process we rarely see, This is an intimate insight into the one of Australia's most intriguing songwriters.
OUTBACK
3 x 1 hour series for Channel 9 and PBS (America).
From its red heart to its spectacular pristine coastline, a particular breed of people inhabit The Kimberley region of far North-West Australia. This is their story – past and present, tough and tender.
WE DON'T NEED A MAP
SBS & NITV - 2017
Brendan, along with one of Australia's leading film-makers, Warwick Thornton, tackle the fiery subject head-on, in this bold, poetic essay-film. We Don't Need a Map asks questions bout where the Southern Cross sits in the Australian psyche.
OSCAR WILDE'S THE NIGHTINGALE AND THE ROSE
2015
Short animation featuring Mia Wasikowska and Geoffrey Rush, made with two time Archibald-wining artist Del Kathryn Barton.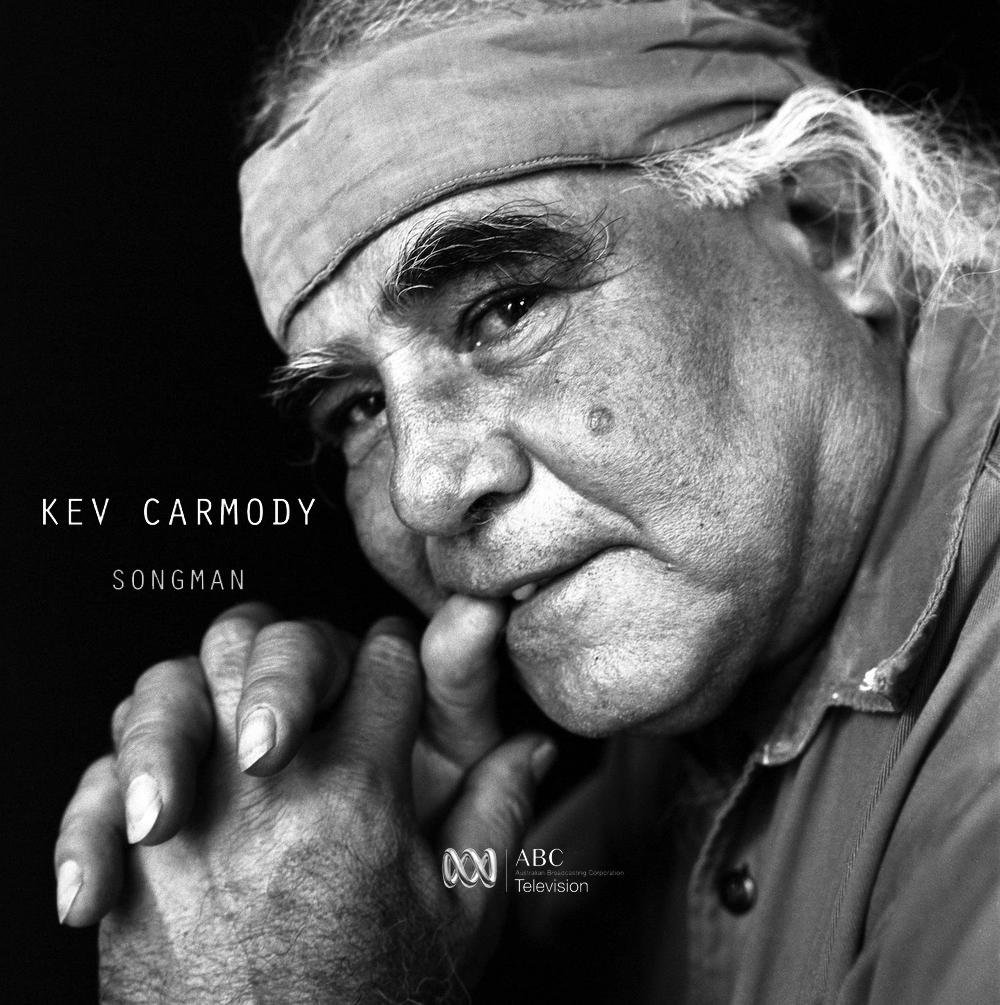 Songman
Songman is a journey into the heart and mind of one of Australia's pre-eminent creative talents.
MAD BASTARDS
Mad Bastards, the movie, is a visceral story of transformation set against the wild lands of northern Aboriginal Australia.
900 Neighbours
An audience favourite at the Sydney Film Festival, this film was screened on ABC TV and nominated for Best Documentary at the Film Critics Circle Awards. It won the Australian Teacher of Media award for Best Social-Political Documentary.
JUDITH LUCY'S SPIRITUAL JOURNEY
ABC TV
6 x 30 min comedy-documentary series
One of Australia's most famous comedians Judith Lucy searches for spirituality in the modern world. An endearing mix of laughter and reflections on modern religion, this series was nominated for AACTA and Logie awards.
THE ELDERS
ABC TV
6 x 30 mins bio-documentary series
Brendan directed Aussie TV stalwart Andrew Denton's series of interview-based films with the world's most celebrated elder statesmen and women, including: Prime Minister Bob Hawke and Dame Elizabeth Murdoch.
 
WHAT YOU SAY MATTERS
Campaign film
Australian Human Rights Commission
Brendan was commissioned to make this film to educate young people about racism and to empower them to respond safely in the face of racist behavior. The film starred Aboriginal hip-hop artist Brotha Black.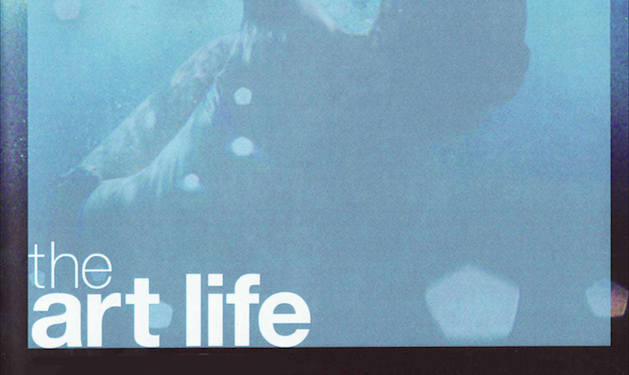 THE ART LIFE
ABC TV
3 x 30mins Art series
A three-part television series that asks a simple question of contemporary Australian Art … what's it all about? Presented by well-known art commentator Andrew Frost it features superstars of the Australian art world like Del Kathryn Barton and Adam Cullen.
NOT QUITE ART
ABC TV
3 x 30mins Art series
Marcus Westbury descends into the radical, unfunded world of zine publishers, video art bars, cultural criminals and street artists. This provocative series asks us where culture really comes from and what forms of art we value and why.
Voted "ARTS TV SHOW OF THE YEAR" by the Sydney Morning Herald.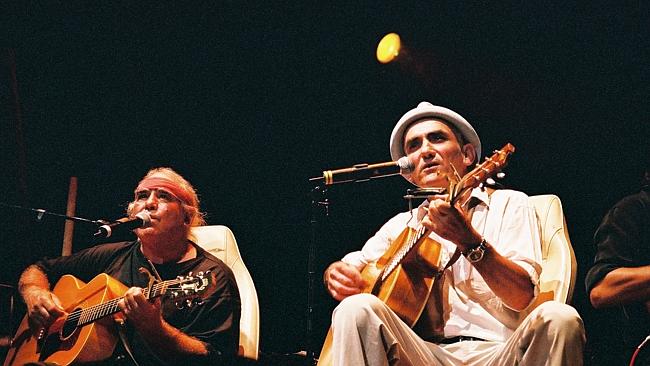 CANNOT BUY MY SOUL
Sydney Festival & Queensland Festival of Music
"A landmark piece of Australian Theatre. Its power and humanity resonated with the audience long after the show was over"
- Sydney Festival.
Kev Carmody's epic life-story told on stage by the cream of Australia's musical talent: Paul Kelly, Missy Higgins, John Butler, Tex Perkins and Dan Sultan. Brendan wrote the ground-breaking show with Kev, and directed it.
THE GREAT OUTDOORS
Network 7
International travel program;
Brendan directed episodes of the iconic Australian travel program from faraway locations, such as: Red Square in Moscow, Mumbai in India, Elvis week in Memphis and the remote coast of New Zealand's South Island.
KALKADOON MAN
ABC TV
30 min documentary
William Barton must be the most famous didgeridoo player ever. He's toured the world many times over. In this film, Willy uses an axe and a piece of wire to make a didgeridoo old-style, as he journeys through his tribal homelands in Central Queensland. A rare insight into one of Australia's most talented musicians.
DESERT DARLINGS
Ch 4 Films doc series (UK)
3 x 50min documentary series
Brendan was cinematographer for this cutting edge doc series about young English couples trekking across the Namibian desert. Directed by BAFTA award-winning veteran Paul Watson.
BLACK CHICKS TALKING
SBS TV
52 minute documentary
Performer and writer Leah Purcell talks with five dynamic Indigenous women about what it means to be Aboriginal in Australia today.
The film World Premiered at the inaugural Tribeca Film Festival 2002, won the IF Award for Best Documentary and the Audience Award at the Brisbane Film Festival. Co-directed with Leah Purcell.
TEXAS
Feature music documentary
Official selection: Sundance, Berlin and Sydney Film Festivals.
Brendan co-directed this music documentary about Russell Crowe's infamous band "Thirty Odd Foot of Grunt" with Russell himself. Spanning three continents, the film gives you a taste of what standing in the global spotlight is really like.
SALTWATER COUNTRY
ABC TV
52 min documentary
"Saltwater Country has the tang of a fresh breeze and the barefoot feel of sand between the toes. And it's got its fair share of those old jaspers everyone is raving about from Buena Vista Social Club."
- Sydney Morning Herald
Explores the fascinating history of Broome through the music of the Pigram Brothers.
PIGGY GOES TO OOMBI
ABC TV
30 min documentary
When Broome musician Steve Pigram flies into the tiny Aboriginal community of Oombulgurri, it really is a journey to the last frontier.
MAN THING
Marvel Films, Hollywood
Brendan came on board as Associate Producer and Second Unit Director when Marvel Films went downunder to shoot their latest mutant triumph – Man Thing! Directed by Brett Leonard (Lawnmower Man).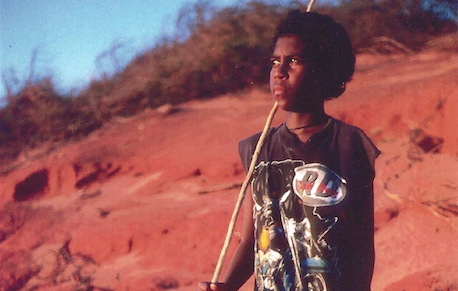 KULLI FOOT
ABC TV
Award-wining short drama
Brendan's debut short film was commissioned for the Millennium Broadcast on Jan 1st, 2000 on ABC TV. The film screened that day to over a million people and went on to win the prestigious Dendy Award at the Sydney Film Festival and be nominated for Best Short Film at the AFI Awards.